Videofoon installaties
Intercomsystemen voor vervanging in de bestaande bouw
Of het nu gaat om de bewoners in een VvE-complex, huurders in een appartementencomplex of medewerkers in een bedrijfsverzamel gebouw; als zij zien wie er voor de deur staat, vergroot dat het gevoel van veiligheid aanzienlijk. Met de intercomsystemen van Elseco komt niemand meer onbedoeld binnen. Bovendien scheelt het een hoop tijd en gedoe. Bewoners kunnen vanuit hun appartement de toegang regelen, in kantoren hoeven medewerkers niet constant het werk te onderbreken en naar de ingang te lopen om te kijken wie er is.
De (video-)intercomsystemen van Elseco bieden deze en vele andere voordelen. Dankzij handige functionaliteiten en vele integratiemogelijkheden zorgen we in elke situatie voor de beste oplossing. En dat alles met een optimale beeld- en geluidskwaliteit en spraakverstaanbaarheid.
Met de producten van topmerk Urmet biedt Elseco totaaloplossingen voor het vervangen van intercomsystemen door intercom- of videofoonsystemen in zowel kleine projecten als omvangrijke appartementencomplexen, inclusief camera's en toegangscontrole met elektronische sleutels.  Het "2Voice" systeem is bovendien zeer geschikt voor beschermd wonen en innovatieve zorgtoepassingen.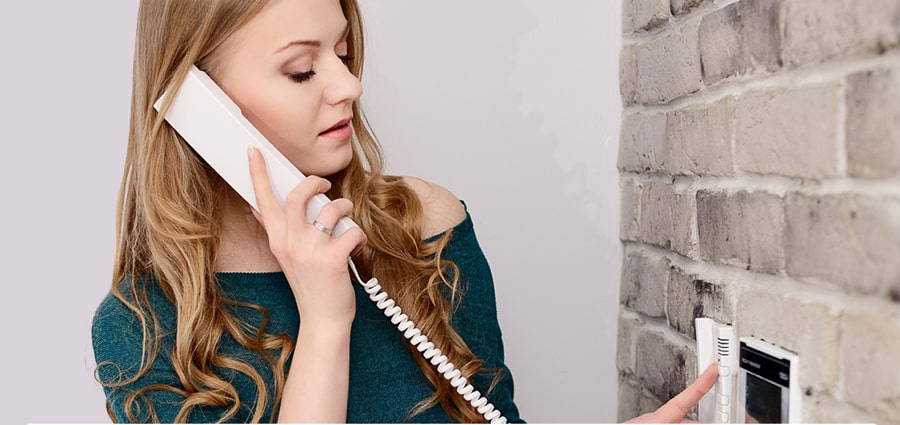 Intercom
systeem
Wenst u advies te ontvangen voor de vervanging van uw intercomsysteem?
Videofoon
systeem
Wenst u uw intercomsysteem te vervangen door een videofoonsysteem?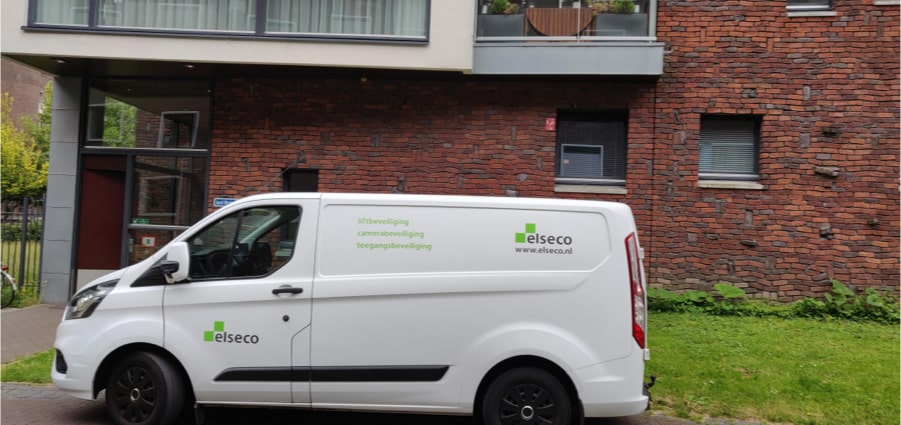 Onderhoud en
reparatie
Wenst u een reparatie te laten verrichten aan uw intercomsysteem?