Camerabeveiliging
Waarom een camera systeem van Elseco?
Elseco maakt gebruik van professionele, hoogwaardige camera's. Elseco voorziet jaarlijks vele complexen en terreinen van camerabewaking. Dit betreft complexen van woningcorporaties en VvE's, maar u kunt ook denken aan scholen en bedrijfspanden. Een goed werkend camerasysteem helpt de politie bij het opsporen van de daders en heeft tevens een ontmoedigend effect op vandalen.
Naast het plaatsen van camerasystemen kan Elseco ook het onderhoud en beheer voor haar rekening nemen. Zo ontzorgen wij u totaal!
Met de aanschaf van een professioneel camerasysteem van Elseco dat geheel naar uw wensen en op maat is samengesteld, bent u verzekerd van uitstekende kwaliteit en service met deskundige installatie en onderhoud door professionele, gecertificeerde monteurs. Al onze monteurs zijn gecertificeerd voor het werken in liftschachten, dus het aanbrengen van een liftcamera door Elseco is kostenbesparend.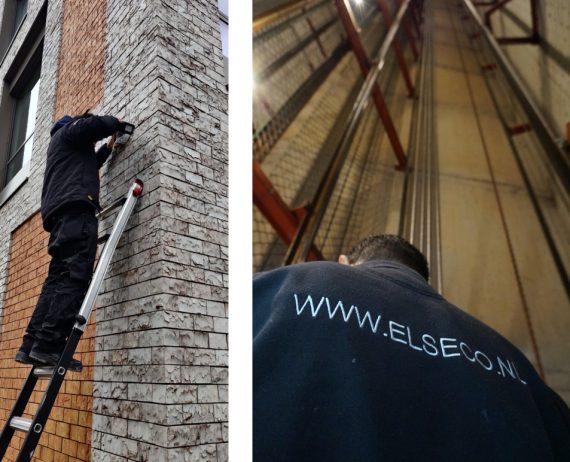 De stand-alone camera, voor u dé oplossing?
In een lift of een andere verborgen ruimte kan veel overlast ontstaan. Graffiti of urineren, schade of stilstand van uw lift door vandalisme, een onveilig gevoel door een afgesloten ruimte, Elseco biedt u de oplossing met deze vandaalbestendige stand-alone camera. Deze camera registreert de haarscherpe beelden middels een recorder en SD-kaart. De beelden kunt u via wifi terugzien op uw computer/smartphone of op afstand uitlezen met de Elseco 4G DATA-simkaart.
Elseco monteert deze camera's op allerlei plekken, waaronder veel in liften.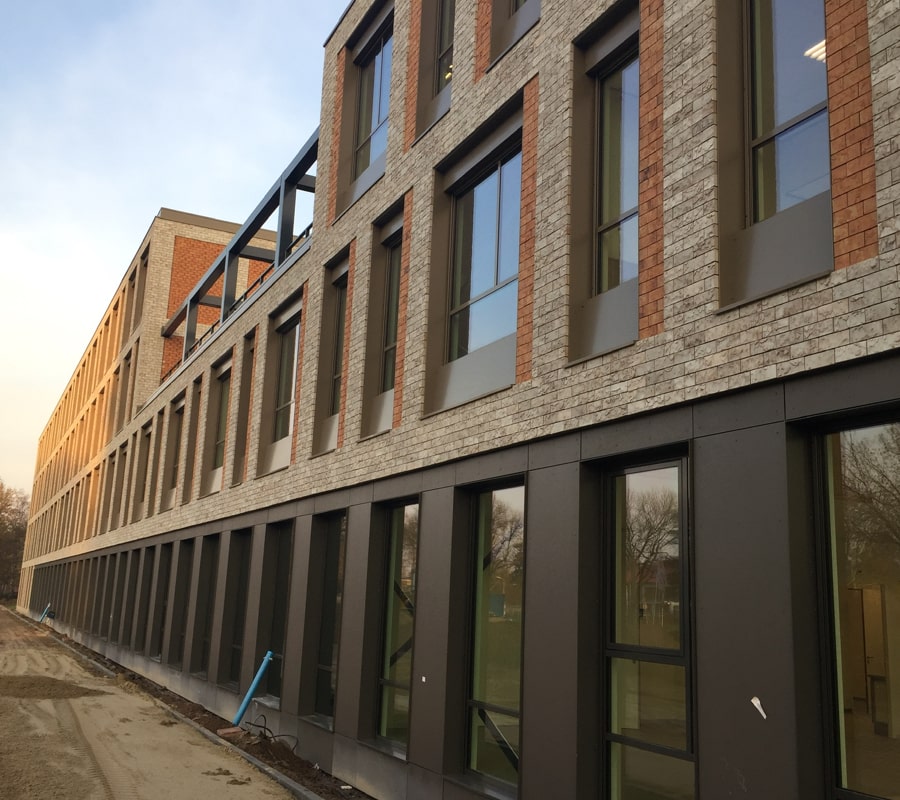 Camera systeem
Wenst u advies en een offerte te ontvangen voor camerabewaking van uw pand, complex, garage of terrein?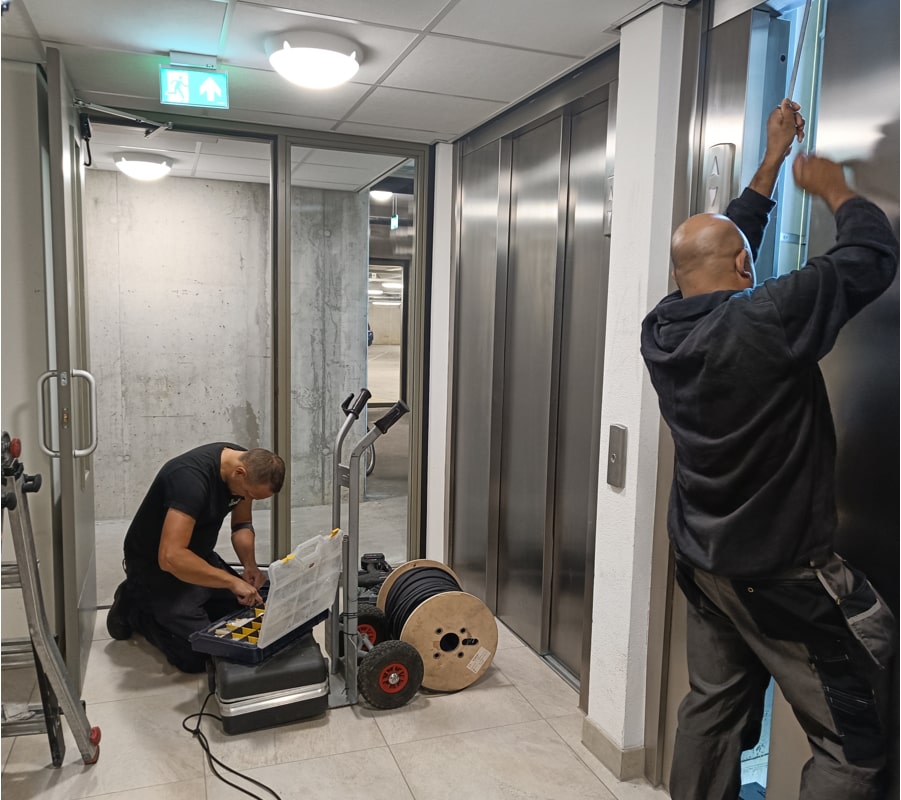 Stand-alone camera
Eindelijk die misdaad vastgelegd! Ideaal en eenvoudig te verplaatsen en direct afgeschermde toegang.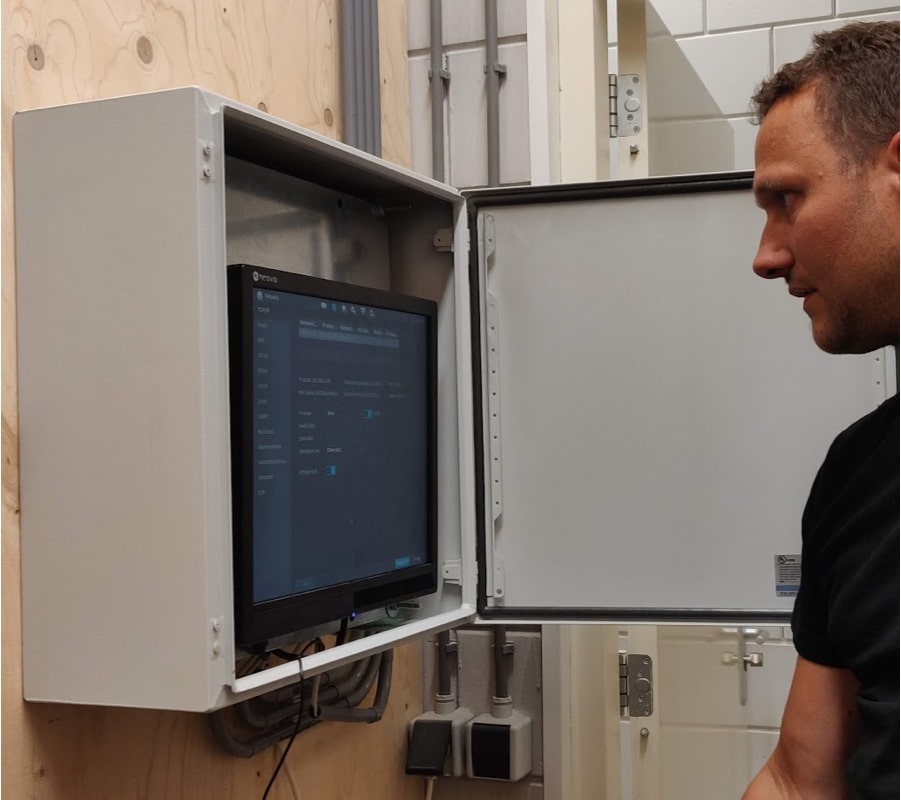 Camera onderhoud
Wenst u ontzorgt te worden op het
gebied van onderhoud van uw
camera's?